Blog
Naturopathic Articles
Checklists
Resources
Recipes
Naturopathic Blog
Our naturopathic blog covers a range of topics from weight loss, anxiety, stress relief technics recipes, detox, cold and flu, to homemade cough mixtures. Feel free to use our search bar to find the post that most interest you. If there is a subject not covered here, let us know.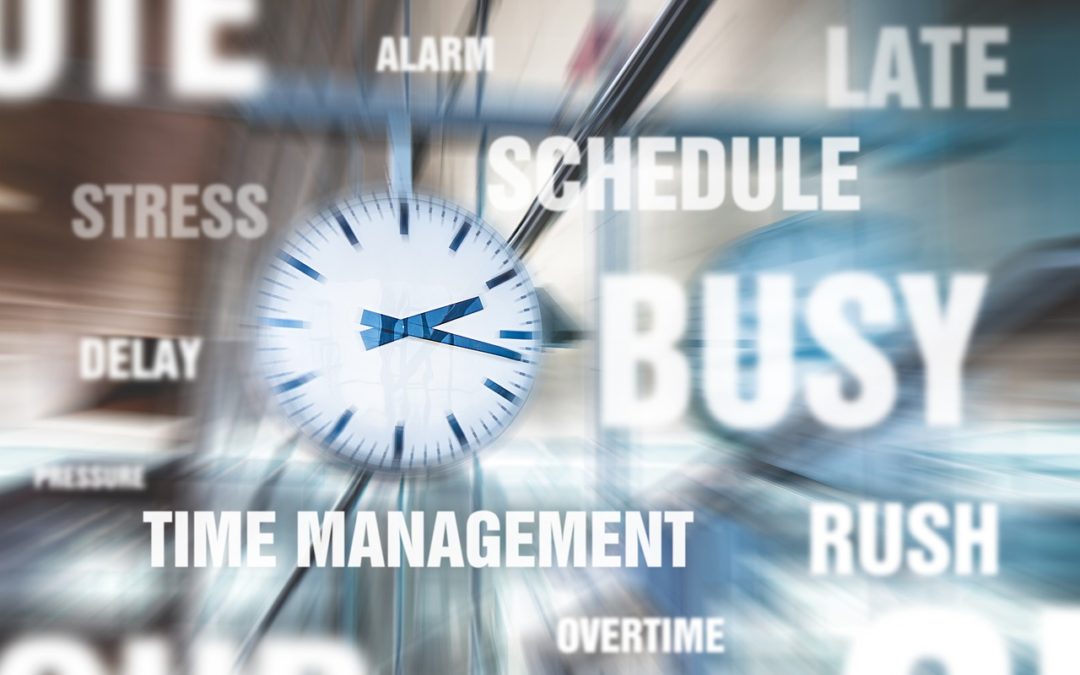 Why it's Essential to Get on Top of Stress Stress affects all of us in some form, and as we get older, we're all becoming more susceptible to it, both physically, emotionally and mentally. That's why it's vital to find ways to beat stress so that when it happens, it...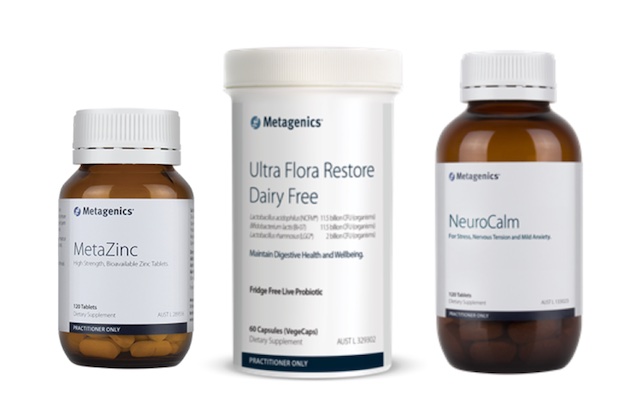 Supplement News Great news last week, vital.ly notified us that they had started to restock the Metagenics range. They provide an efficient, easy way to order many practitioners only supplements used by naturopaths. Your first order is freight free delivery Australia...
Where does stress come from? Ultimately, stress is an evolutionary body response developed over thousands of years. The automatic fight, flight or freeze response first presented itself when we had to flee from danger from wild animals that could kill us. Today this...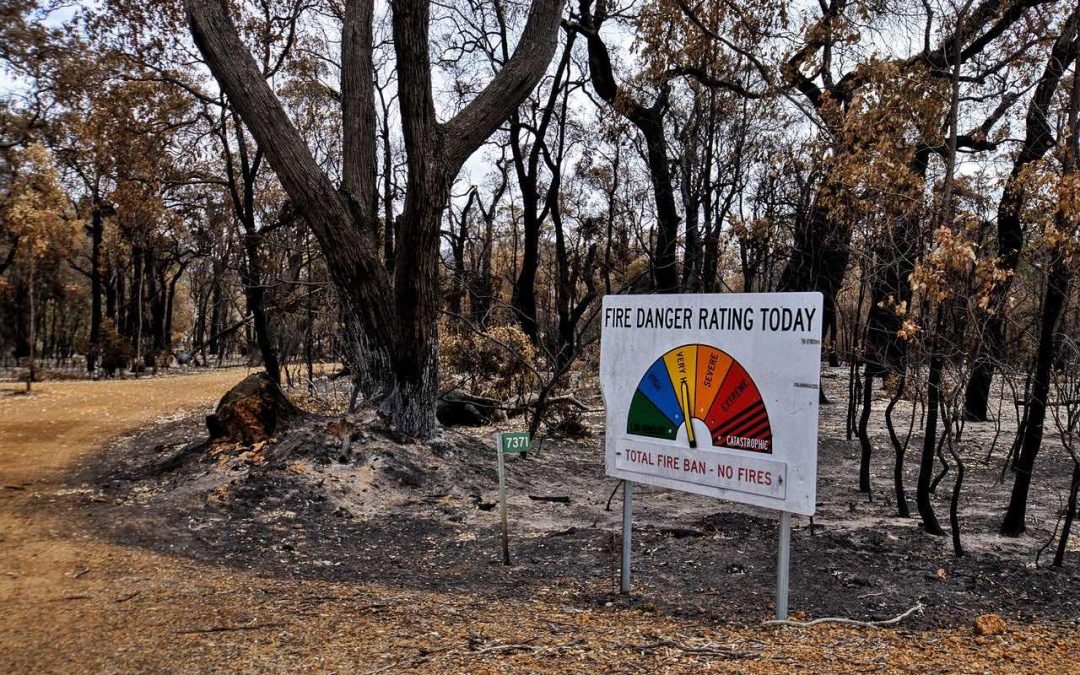 The recovery from bushfires can be very stressful We are all aware of the devastation caused by the bushfire season, storms, rain and hail. Due to the shock and extent of the damage from bushfires people are asking, will this be the new norm for our summers in...
Dear reader, welcome to my weight loss summary blog. If you have missed the extended version, here is a brief review, covering real benefits and tips for weight loss.  How to maximise our weight loss.  First of all, that identify some cutting edge suggestions that you...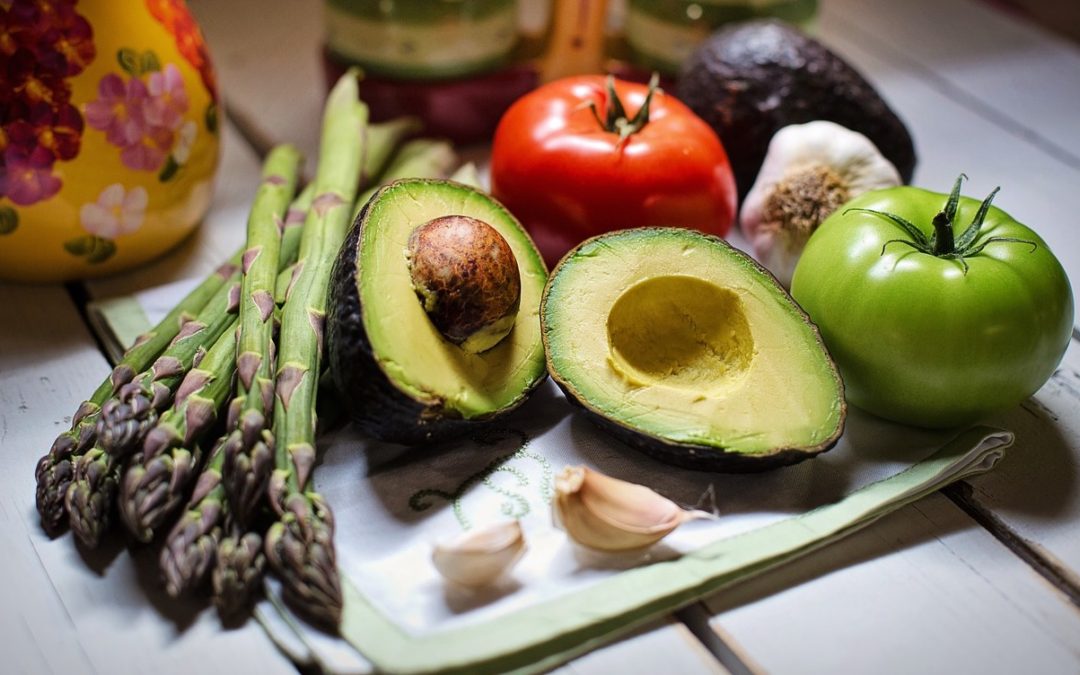 Is a Vegan Diet Right For You? Veganism has become increasingly popular in recent times. People go vegan primarily to focus on personal health goals like managing their weight. Secondarily they are concerned about animal welfare, and thirdly for the health of the...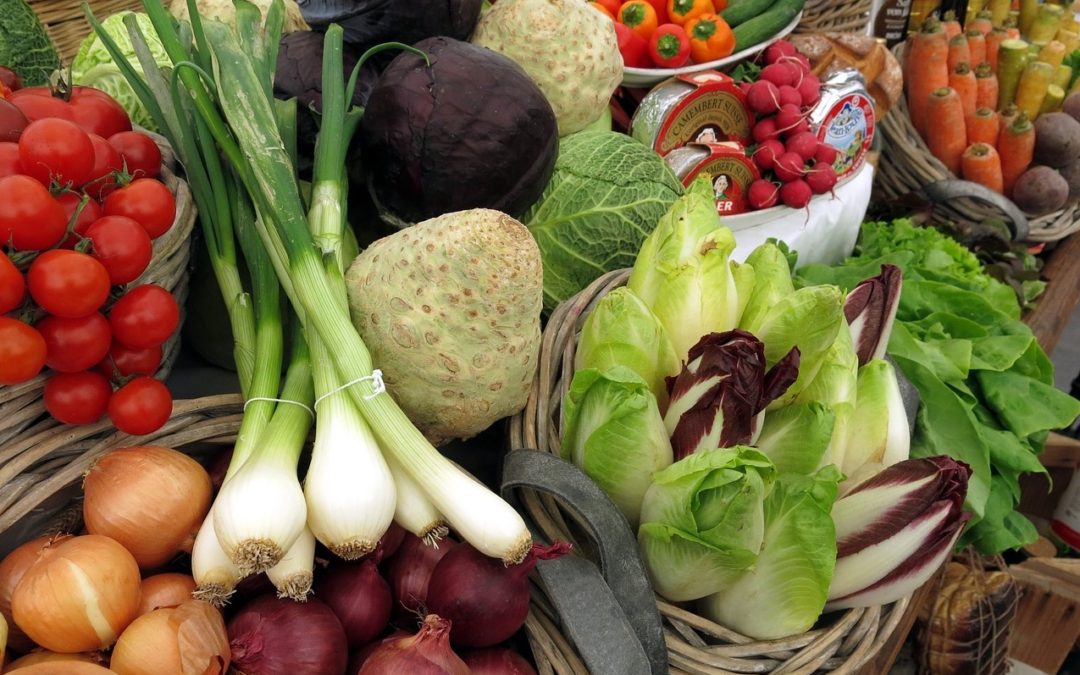 Is Vegetarian Diet Right For You? First of all, vegetarianism has gained a lot of popularity in the last few years as more make the shift. Even though some studies have shown no increase in longevity. Whereas other studies have shown a reduction in the incidence of...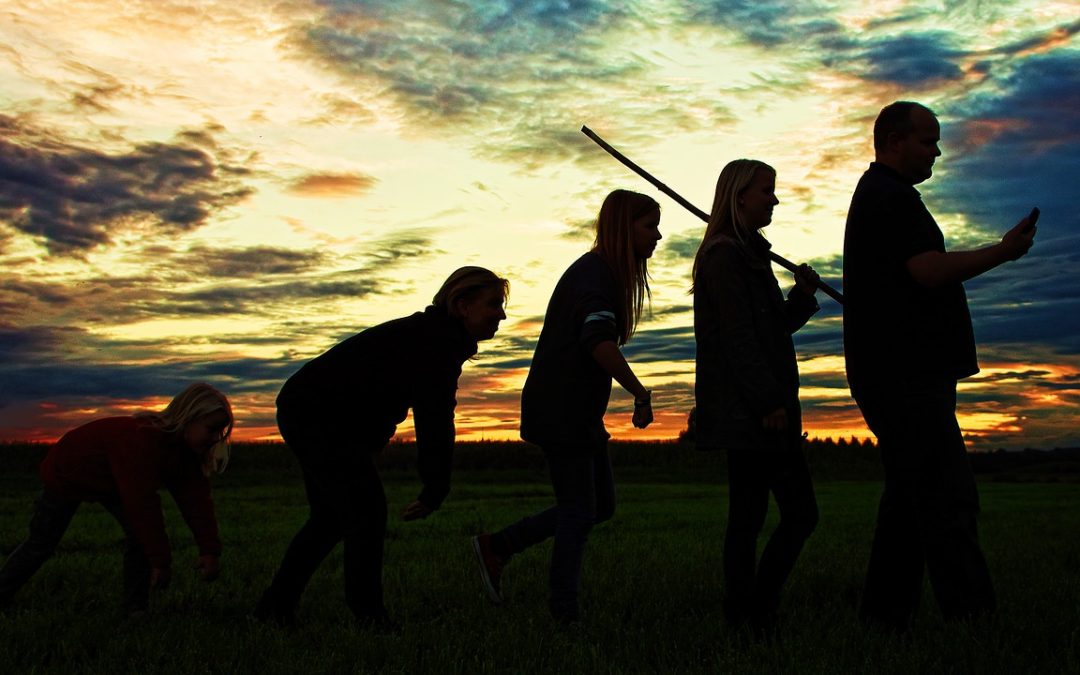 Is Paleo Diet  Right For You? Paleo Diet has gained notoriety over the last few years. The diet's roots originate from the caveman days of palaeolithic man when he was a hunter-gatherer before farming emerged about 10,000 years ago. Researchers believe palaeolithic...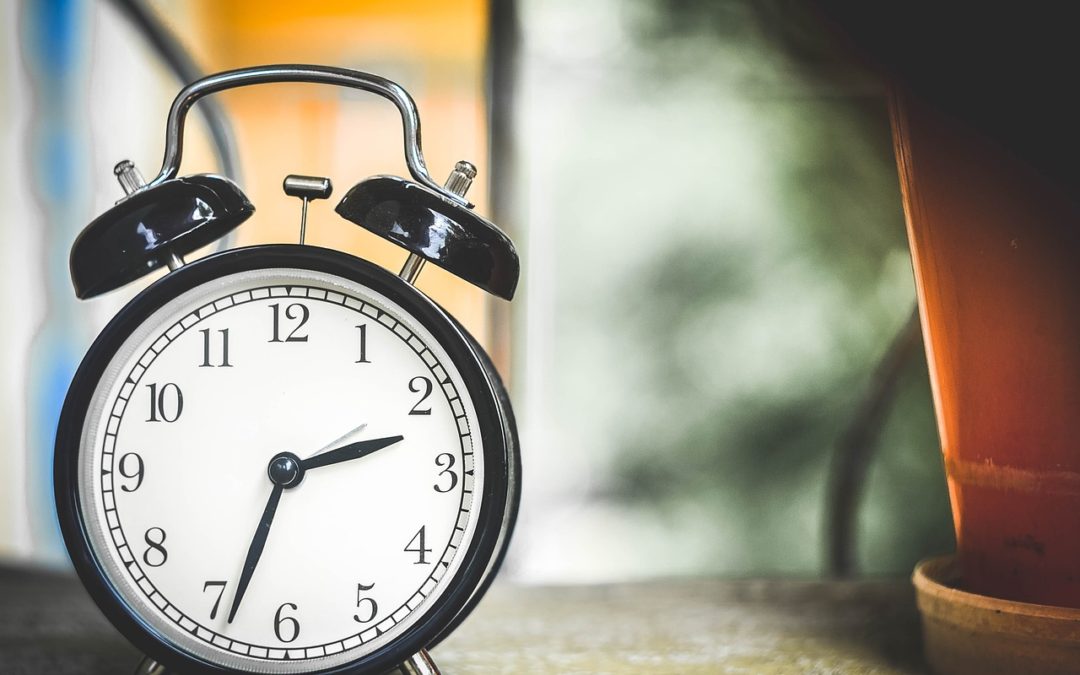 Is Intermittent Fasting Right For You? Intermittent fasting has one of the biggest followings today. Studies show that intermittent fasting may be one of the most effective strategies for the treatment of overweight and obesity ref Here are some of the many reasons...
Is Ketogenic Diet Right For You? If you have put on the weight over the past few years and tried all types other diets to no avail, then the ketogenic diet may just be what you are looking for. It directly targets your fat stores. The fat is burnt off through a...
Is Low Carb Diet Right For You? If you eat carbs and you are putting on more and more weight then low carb will work for you. Let's face the facts this diet only exists a consequent of our addition to carbohydrates. A high carb intake of > 200 grams per day...