The Ultimate Guided Weight Loss Plan
The Most Effective Practitioner-Guided Plan For Shedding Weight
Beat The Fad Diets
Easy-To-Follow 
Keep The Weight Off And Stick To It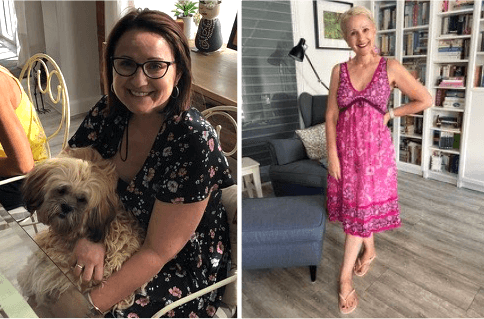 Tried Everything to Lose Weight!
If you are fed up with dieting, trying the latest fad diet to lose weight, you are not alone. It is frustrating to lose the weight and then yo-yo back. Or you may have reached a plateau where exercise does not work anymore. If that is you and you want a breakthrough, then the Groves Lifestyle Diet might be what you are looking for with long-lasting results. 
What Prevents Weight Loss?
If you are unable to lose weight, it may not be your fault. Weight gain has many contributing factors like stress, hormones, emotional eating, lifestyle habits, genetics, pharmaceutical medications and health issues. We spend time uncovering why you are not losing weight; most often, it's not what you think. It may be due to:
Hormone imbalance

Slow metabolism

Insulin resistance

Food intolerances

Digestive issues

Food availability 

Adrenal exhaustion 

Environmental factors 

Emotional eating
Conditions That Benefit From Weight Loss:
We have seen a wide range of people from all walks of life suffering from health issues that come with weight gain, like:
Menopause 

Hormonal imbalances – PCOS, fibroids, endometriosis, 

Heart disease

High cholesterol 

Sleep apnea

Thyroid problems

Fatty liver
All You Have to Do is Follow the Steps
Brendon Groves is the founder of Groves Lifestyle Diet, developed from over 20 years of clinical research as a naturopath and nutritionist. This program is life-changing and educational. It can turn your health around and help you maintain a healthy weight. All you have to do is follow the Diet and be willing to be coached. The Groves Lifestyle Diet:
Addresses the underlying contributing factors that lead to weight gain.

Practitioner-guided program. We work out your plan and support you through each obstacle, empowering you to reach your goal no matter what you think may stop you.

It is easy to follow step by step program.

Overcome yo-yo dieting with our maintenance phase and unique lifestyle phase.
Have a question?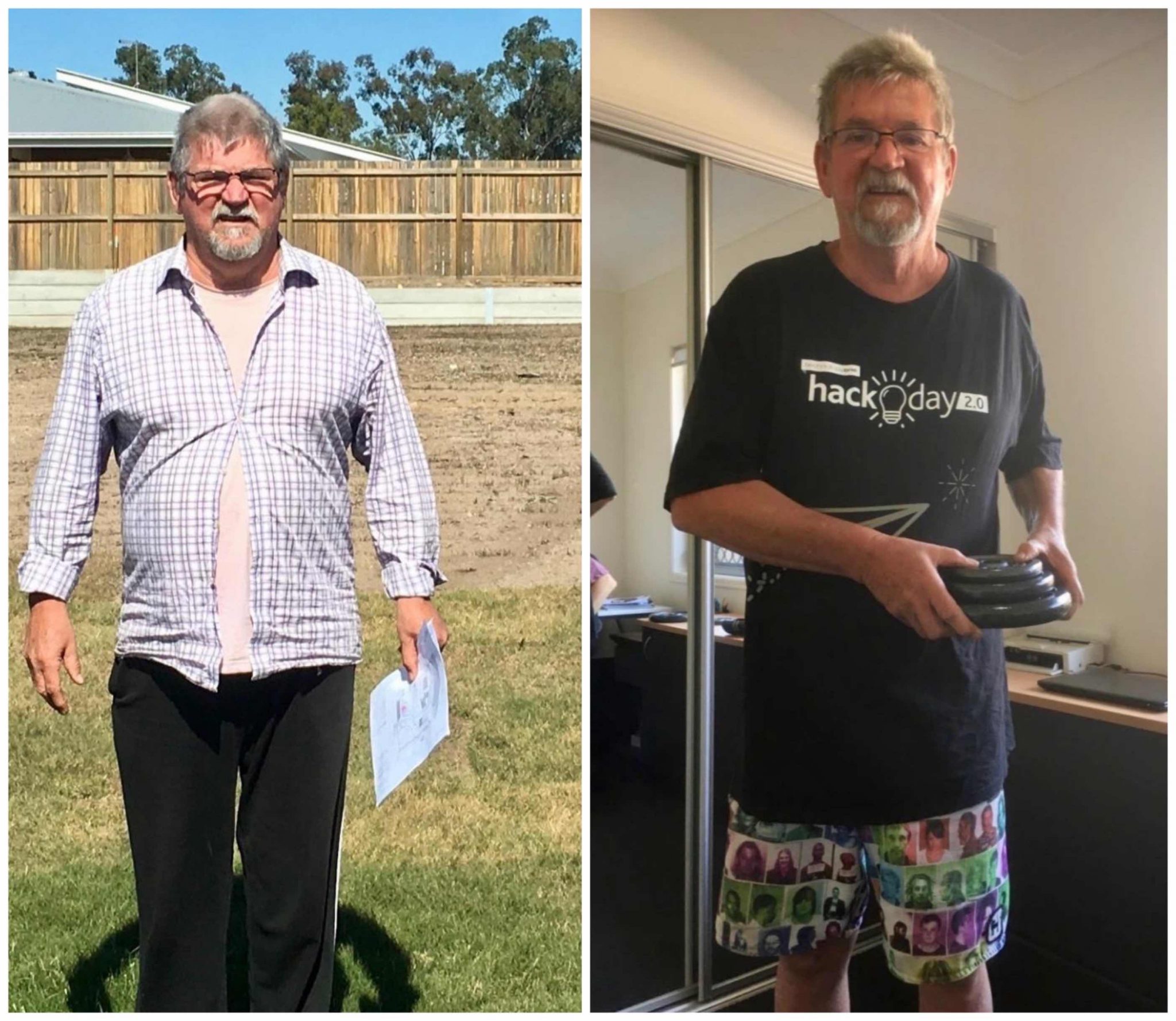 Lose 6-8 Kilos in 5 Weeks  
With the Groves Lifestyle Diet weight loss program, most people lose 6 to 8 kilos in their first 5-week module and each five-week module after. For some that will be one 5-week module, and for others, they may need several 5-week modules to reach the goal weight. 
With our busy lives today, technology like online consultations – tele-health, is a convenient option you may wish to consider. I run a clinic in Brisbane, where I can attend a face to face consultations or a combination of both, what best suits your lifestyle.
Before starting on a weight loss program, it is wise to write down what inspires you to lose weight. It differs from person to person. I am always very humbled to hear these comments. Feel free to share your inspiration with me I would love to hear what it is.
If you have a question about your weight or want to check that what you are doing is on track, I'd love you to hear from you, contact me. 
How the Our Weight Loss Program Came To Be
I was frustrated offering weight loss programs based on fads and research that did not work in practice, I had some success, but it did not work for everyone. I knew there had to be a better, more healthy option. The desire to get long-lasting results for my clients was stronger than ever. I spent three years meticulously researching, testing recipes, trial and error, writing, refining and monitoring patients. As a result, I produce what I think is the best weight loss program I have ever used in practice "The Groves Lifestyle Diet".
Proof That it Works
To prove the Groves Lifestyle Diet program worked, I needed good evidence. I got that from seeing hundreds of clients in clinical practice lose weight time and time again. Before the initial launch, I put myself on the program to test it out and lost 8.5 kgs in 5 weeks. I learnt how to lose weight following the Groves Lifestyle Diet and what the pitfalls are. As a result, I know how it feels when you are stuck and how frustrating that can be. I also know how it feels to overcome the challenges and achieve the goal weight. Before starting the Groves Lifestyle Diet, one of my clients had spent $1000s on her jean collection. After losing weight, she was able to fit into her jeans – she was over the moon. Join the many clients who have already benefited from the Groves Lifestyle Diet and book your appointment.
The Groves Lifestyle Diet Weight Loss Program
This unique product is truly transformative, and I know you will get the results all you have to do is follow the steps. It's not hard. It will work for you.This program is a professionally guided weight loss care package. You are not left on your own to figure things out. I am here to support and show you the way.
Assessment 
The assessment includes our first visit where we will discuss your history and what you have tried in the past if anything. I will use my nineteen years of experience as a clinician to access what may be contributing to your weight gain. At times this may include some pathology tests. Once we have established the causes, we will then tailor the program to your profile. 
Induction Phase
You start your first five-week module with three must eat meals a day and some individualised supplements. We pre-schedule five weekly visits either by some sort of technology or face to face and throughout you have as much contact with me as you need.  
Maintenance Phase
We start to space the appointments further apart yet you still have as much contact with me as you need.
Maintenance typically lasts for three months where I teach you how to keep the weight off, and at the same time, we wean you off the diet and start to integrate you into the mainstream by introducing additional foods.
This is what set this diet apart from every other menu. You will learn precisely how much fuel your body can burn, and once you know this secret formula, you will be the master of your weight.
Lifestyle Phase
Typically in this phase, we see each other less and less, perhaps four to six times a year. However, as long as you are a patient of mine, you will always have as much contact with me as you need. This is the ongoing lifestyle – living with the weight off and applying what you learned in Phase Three. If you have a question about your weight, health or want to check that what you are doing is on track, I'd love you to hear from you, contact me
Start Your Journey to a Healthy Weight 
You can lose 6-8 kilos on our program in 5 weeks, no intense workout program required. 99% of people who do the Groves Lifestyle Diet program have success even if don't do the perfectly. "Book an appointment" and we will get you started.