Groves Naturopathics
Health Coaching. We Support on the Journey to Achieving Your Health Goals.
Book Appointment
Yes, I am keen to take the first step - please contact me.
Thinking about working on your health?
Start Today!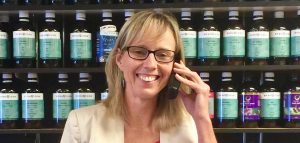 Schedule an Appointment
Phone: 0409 278 320 
Welcome

 to our online home
Thank you for choosing to visit our naturopathic practice website we are centrally located in the heart of Indooroopilly, Brisbane, Australia, we pride our selves in the exceptional personal quality care service we provide. Our expertise comes from nearly 20 years of clinical practice, with an ever-increasing interstate and international following we are committed to embracing this medium, from here you will see our online presence grow.

Our Integrated Approach
Our strength is an integrated approach to health and healing along with years of clinic experience "knowing what works." The goal is to treat each individual with kindness, respect and professionalism. We are a small team, and we are passionate about what we do, and practice what we preach, our mission is your wellness and success, which you will take part in. If you are new to our website, please feel free to discover and learn about our concept of Naturopathic wellness.
Your Journey Towards Wellness
If you are interested in starting your journey towards wellness please make an appointment and take advantage of our 1st visit care package. It is important that you understand what we offer and what is possible if you are unsure, we are the type of clinic you can call to schedule a time for you to chat with our Naturopath, Brendon Groves with almost 20 years clinical experience, he can answer most questions. 
Start your journey today and get to know us by subscribing to our informative natural health blog. If you already follow our blog, please explore the other sections of our website for wellness articles, resources, and health facts.
In health and happiness
Brendon Groves Adv. Dip. H. Sc. Nat, Dip. H. Sc. H.M., Dip. H. Sc. Nut
Clinical Naturopath Practitioner and Founder Groves Naturopathics. ATMS Accredited Practitioner.  
Ps: Our web home is ever developing. However, it is not the area of our expertise, yet we choose to develop and write it for you in this way so you may better get to know us, our website is not an interpretation of a developer or a marketing company whereas it remains an expression of us, so please enjoy.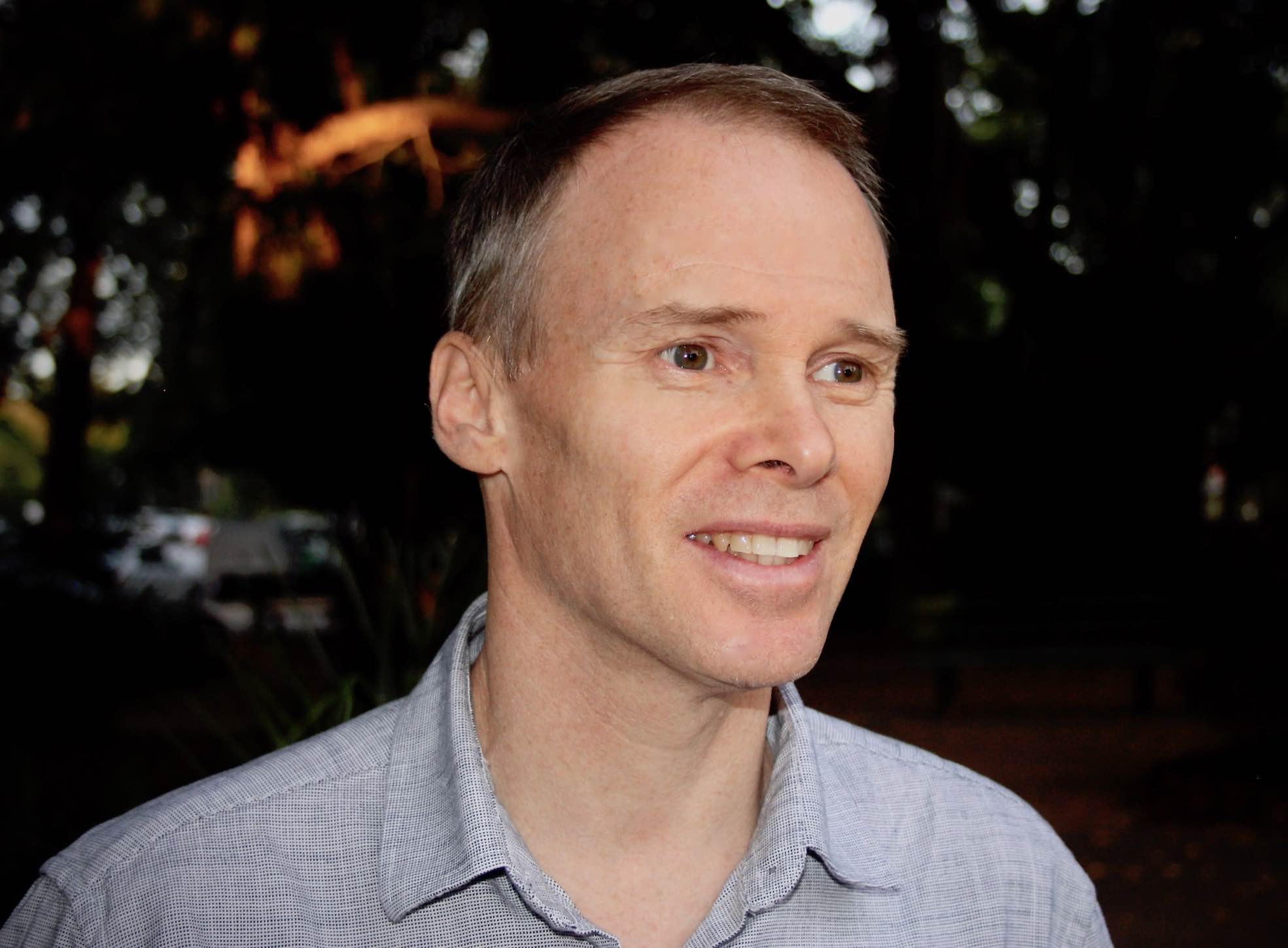 Meet Our Naturopaths
Brendon Groves
Clinical Naturopath Practitioner and Founder of Groves Naturopathics. Brendon has been teaching wellness to people for over 19 years, educating and supporting his patients…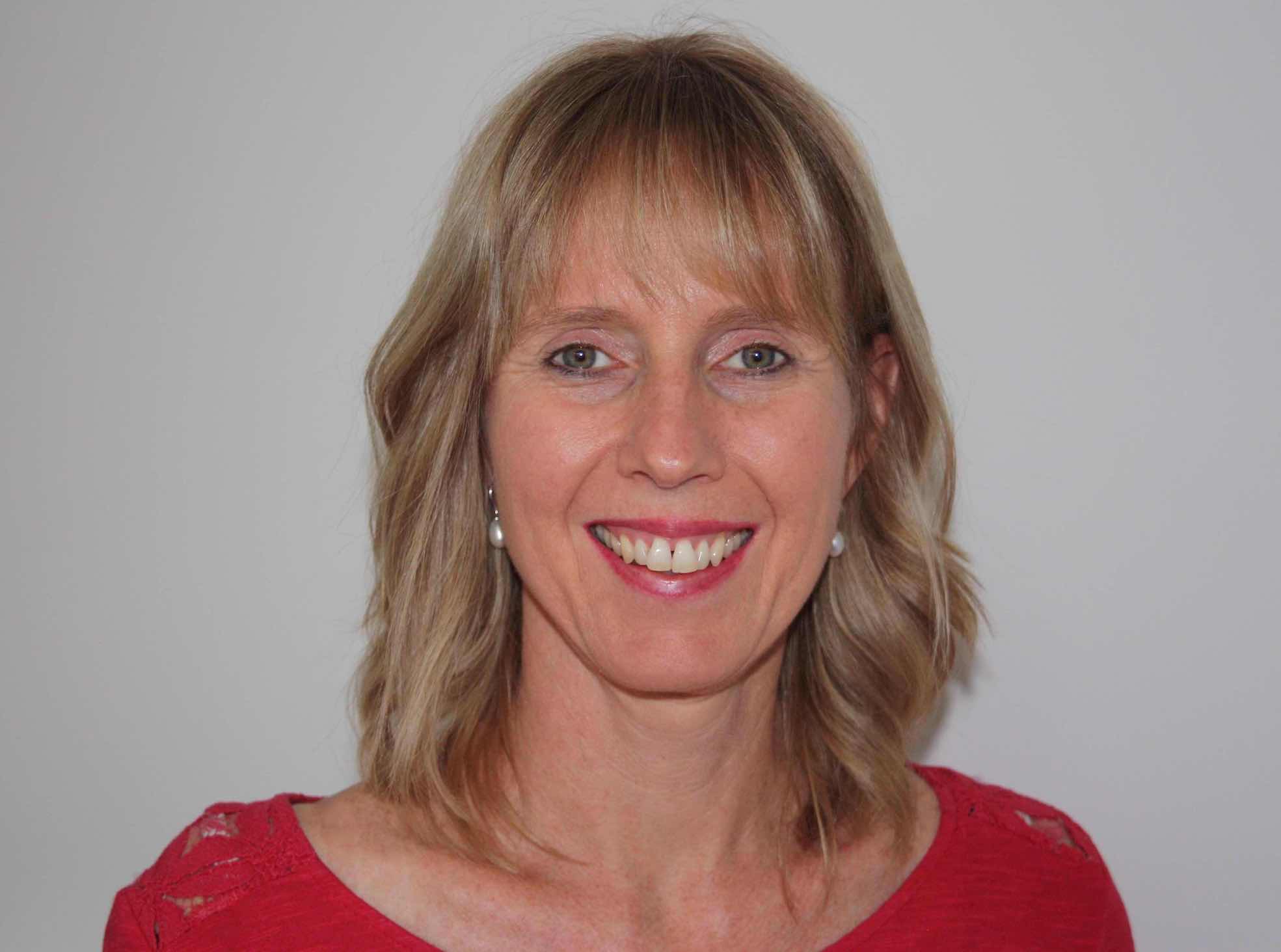 Meet Our Naturopaths
Nadine Groves
Over the last 19 years Nadine has practiced as a clinical naturopathic practitioner, she has facilitated thousands of consultations working with a broad range of health…
We Are a Family Naturopathic Practice
Your health and your family's health is essential to living a happy, healthy life. We understand the importance when a health concern arises we are here to help with compassion. Our naturopaths will coach you along the path to provide holistic support that is complementary to your overall healthcare.
We do not have a magic pill, but a way of living based on the principles of natural laws that support the body's function. We see an extensive ranch of symptoms and conditions like constipation, bloating, stomach upsets, colds & flu, IBS (Irritable Bowel Syndrome), anxiety, insulin resistance, metabolic syndrome, and weight loss issues
We use recommendations that have a proven track record and stood the test of time and are supported by scientific literature, like how to boost the immune system and the best way to lose weight.  Supplements like vitamin D, magnesium that have solid research behind them.
Our Mission Statement
We put patients first It's all about your needs, listening, understanding and caring about the patient is our primary goal. We know what it is like to be on the other side and want to support you to the best of our ability.  
Our compassion and dedication to delivering service with a compassionate understanding we believe is a more rewarding experience for both the patient and practitioner.  
Integrity is essential to be honest, and have a strong moral foundation which to build a professional relationship with each patient.  
Embrace change. We understand that change is always happening especially in our bodies. We welcome this opportunity to move with the times and bring a new level of awareness.  
The spirit to serve. We continually strive to make a positive difference in each patient's life, this need to serve is very fulfilling and spurs us on every day.
Suite 1, 21 Station Road, Indooroopilly, QLD 4068
info@grovesnaturopathics.com.au
Contact Us
Ask a question or make an appointment.
How to make an appointment and request a callback!
I prefer not to use the automatic booking systems because I run a personalised business and prefer to talk to you before you make an appointment. If that resonates with you, please text, phone, email or use this contact form and I will set aside 15 minutes to talk with you over the phone and get a feeling for what you are looking for and to see if I can help you with your health. If you do decide to have an appointment, this will equip you for a more productive consultation.
Look forward to speaking with you.
Brendon
To protect your privacy, it is wise not to communicate about your health details over the internet. Leave a message with your health interest, and we will talk to you about the details in a more a private forum on a one to one basis. See our Privacy policy.