Blog
Naturopathic Articles
Checklists
Resources
Recipes
Naturopathic Blog
Our naturopathic blog covers a range of topics from weight loss, anxiety, stress relief technics recipes, detox, cold and flu, to homemade cough mixtures. Feel free to use our search bar to find the post that most interest you. If there is a subject not covered here, let us know.
Boost your immune system to fight viral infections. The Ganoderma lucidum, common name reishi mushroom is hard when dried. It boosts the immune system in viral and bacterial infections. So to make a tea, you need to either use an infusion or a decoction method. A...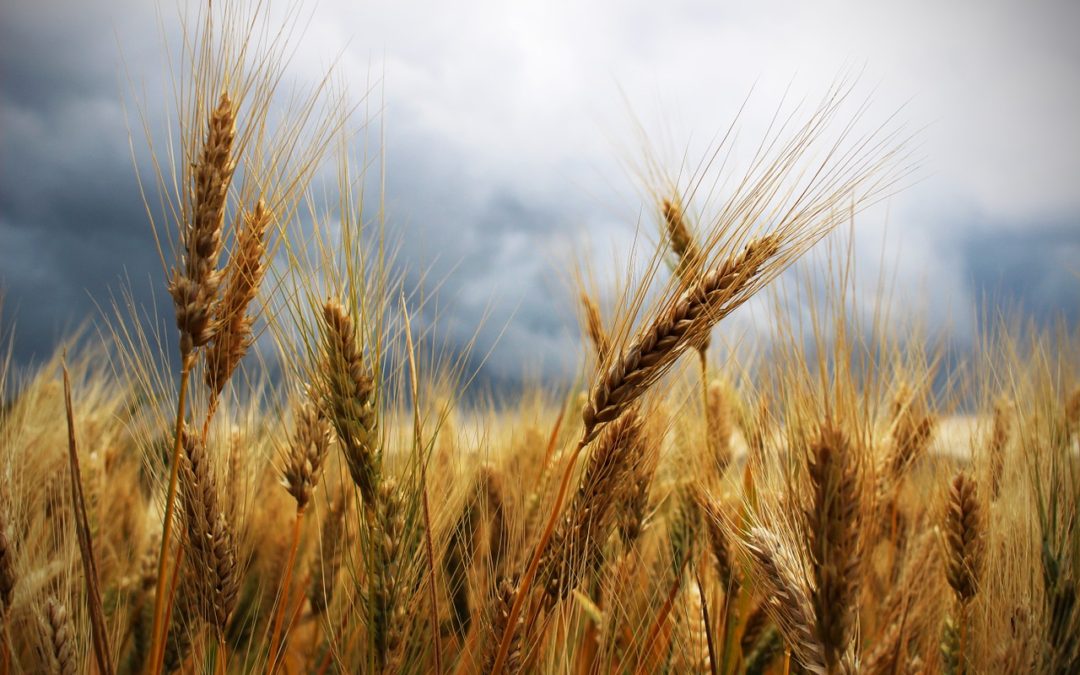 Gluten-Free Diet Gluten is a protein found in wheat, rye, barley and oats (oats contains avenin, which is a protein similar to gluten). The group of people that are most prone to gluten have coeliac disease, an autoimmune disease that is triggered when ingesting...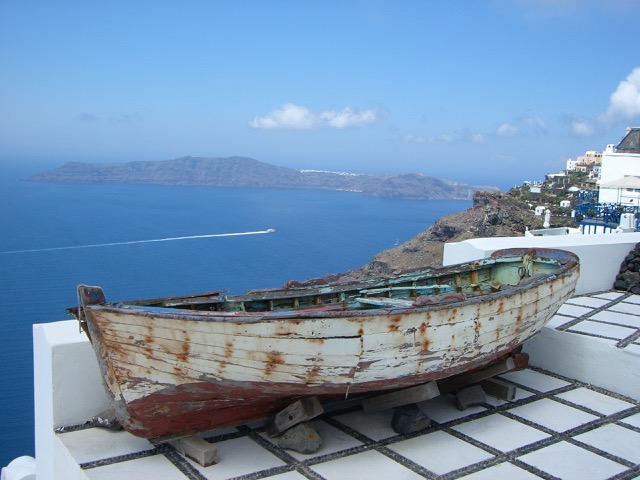 Mediterranean Diet. Seduced by Paleo, or maybe you like the Mediterranean, no matter what your choice there is a lot of consideration when selecting a diet. I am not a fan of quick-fix weight-loss diets. Firstly of all, they can do more harm than good. Secondly, they...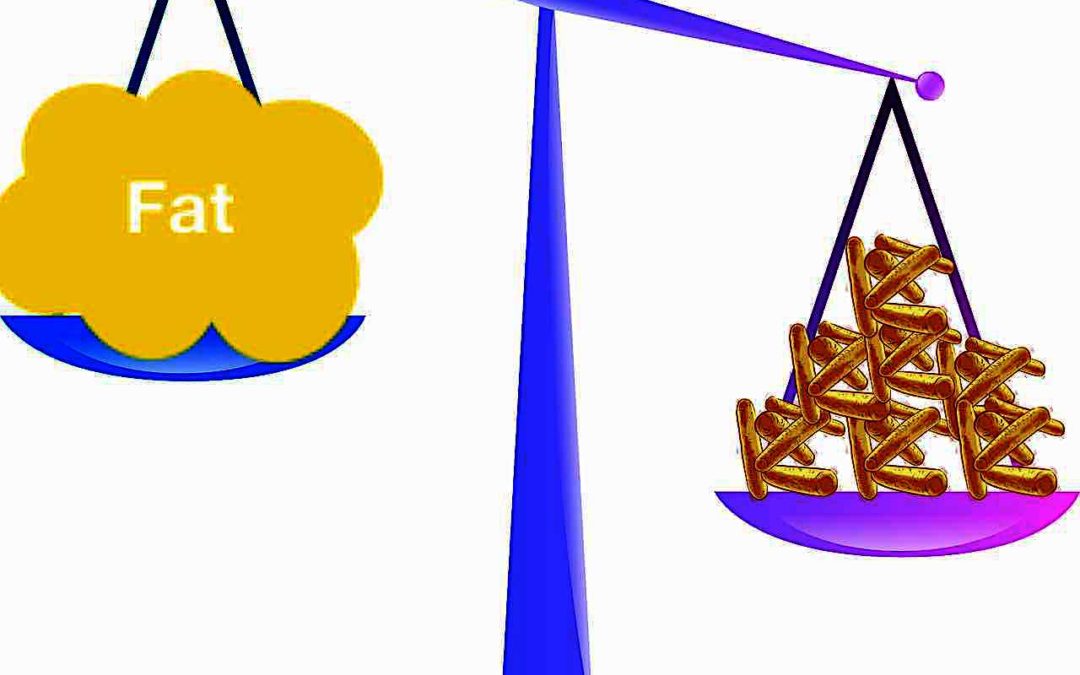 The Struggle Is Real If you have trouble managing your weight and the number on the scales keeps moving up, yiou are not alone. Over 60% of Australians are overweight. It's not just about looking hot it is a real concern, with a wide range of health and conditions...